2022 Gala Speaker Announcement!
Our 2022 Celebrating the Gift of Life Fundraising Gala special guest is…
Lisa Robertson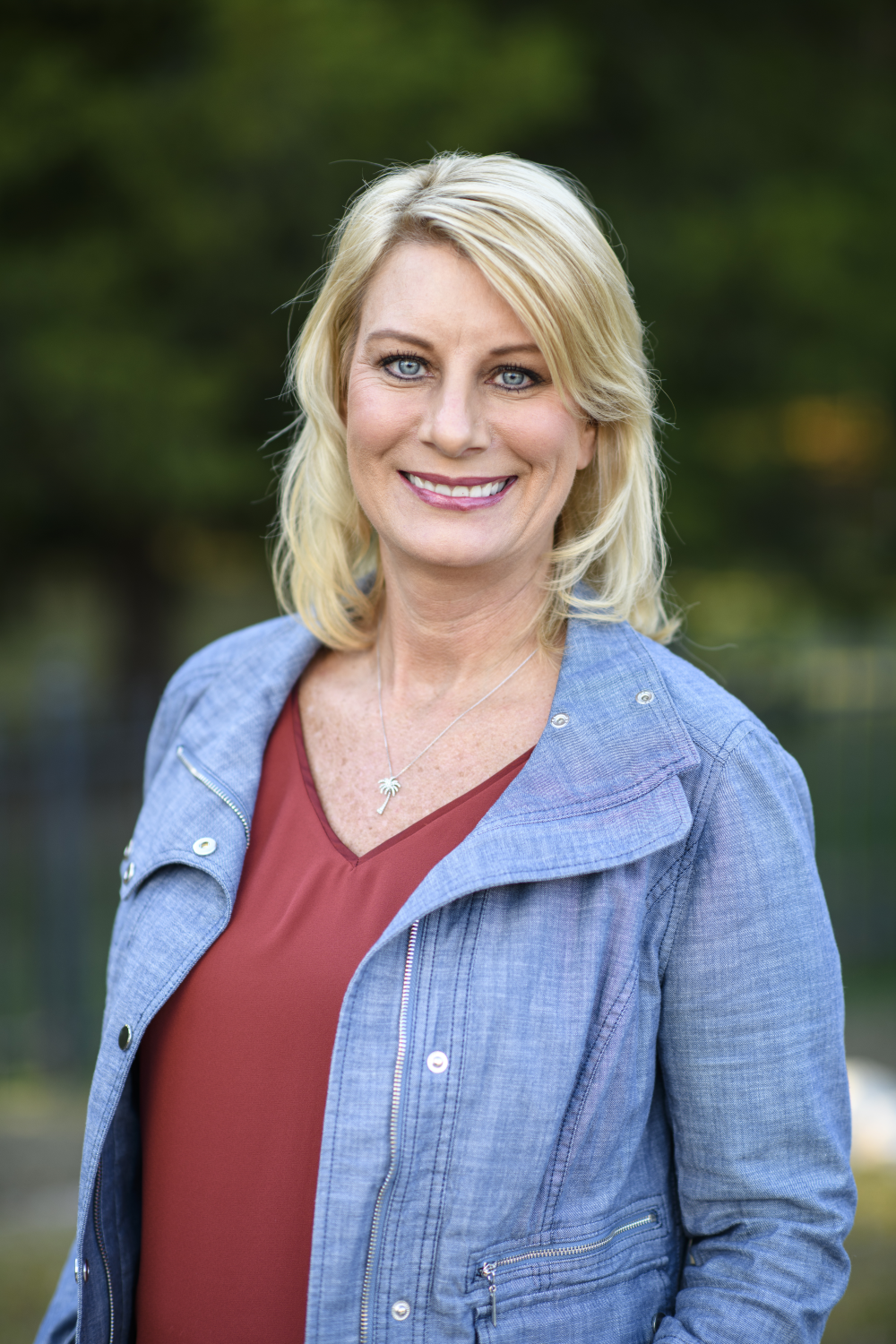 We are SO excited to announce that Lisa Robertson will be our 2022 Celebrating the Gift of Life Fundraising Gala speaker! The event will take place on Friday, February 25th at the Jasper Civic Center.
Lisa Robertson, wife of Al Robertson, is a member of the Duck Dynasty family. Married for over thirty years, she openly shares about their hardships—including sexual abuse, alcohol abuse, and abortion—that have affected even the family-values-promoting, Christian-based Robertson family. They regularly counsel couples in trouble and speak across the country at churches, marriage retreats, pregnancy centers, and many other events. Al and Lisa live in West Monroe, Louisiana with the rest of the Duck Commander family. They have 2 beautiful daughters, who are both married, and have 6 grandchildren.
Lisa's testimony is something you don't want to miss! There are two ways that you can attend this event!
-Host a table- Table Hosts volunteer to fill a table of 8 with friends and family who would like to come and support the center financially.
-Sponsor a table- Sponsored tables are $500 per table of 8 and include advertising at the event, leading up to the event, on our social media and email blasts, etc.
To sign up to host a table of of eight or to sponsor a table, give Jenny Odom a call at 205-221-5860 or email us at ptrcjasper@gmail.com.